TRUMP DOOM! Trump Finds Saudi Explanation On Khashoggi Death "Credible"......Senators FURIOUS!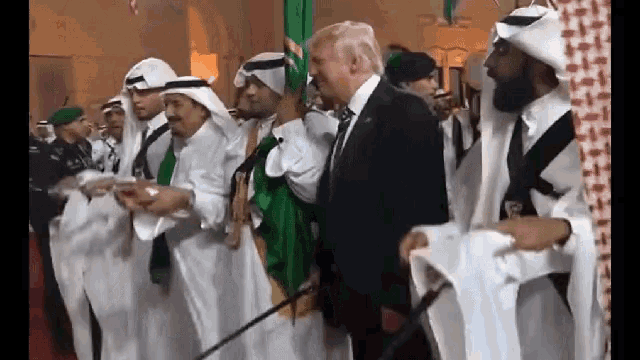 'The United States must not be complicit in this cover-up': Furious senators, including Trump ally Lindsey Graham, hit out at President for accepting Saudi story
Members of Congress have slammed Saudi Arabia's explanation that journalist Jamal Khashoggi died during a fight at the consulate in Istanbul on October 2. 'To say that I am skeptical of the new Saudi narrative about Mr. Khashoggi is an understatement,' Republican U.S. Senator Lindsey Graham said on Twitter. Graham, who has been sharply critical of Saudi Arabia after Khashoggi's disappearance, is a close ally of President Donald Trump. 'First we were told Mr. Khashoggi supposedly left the consulate and there was blanket denial of any Saudi involvement. Now, a fight breaks out and he's killed in the consulate, all without knowledge of Crown Prince,' Graham said. 'It's hard to find this latest 'explanation' as credible,' he added.
Source