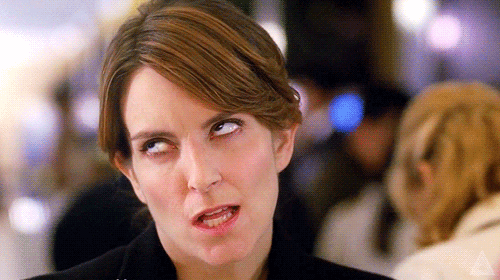 It used to be that Roman Catholic monks, nuns, priests, and faithful lay did meditation - real meditation.
Now its secular godless suite and tie types.
Problem is - is that these suit and tie types will not be meditating on the Passion of Christ - no - these godless men and women will empty their minds and leave the door open inviting demonic forces from the upper atmosphere.
I guess its just punishment.
In Davos, firms meditate on quest for mental wellbeing
DAVOS (SWITZERLAND) (AFP) - Seated in suits and ties with snowy treetops glistening through the window, visitors to the Davos business summit listen to meditation leader Jayanti Kirpalani's soft voice guiding them towards inner peace. While US President Donald Trump heads to Davos having fended off questions about his mental fitness for office, others are making a daily task of tending to their psychological wellbeing, combating stress and overwork. "Ten years ago, doing morning meditation sessions at Davos would have been unthinkable. Now it has become fashionable," said Matthieu Ricard, a French Buddhist monk who took part in the summit. "So you have to be careful," he told AFP. "You have to keep a minimum of authenticity to it." Beyond prosperity and justice, for many delegates the World Economic Forum's stated mission of "improving the state of the world" starts with health -- and increasingly mental health, the subject of several panel discussions at Davos.
Source