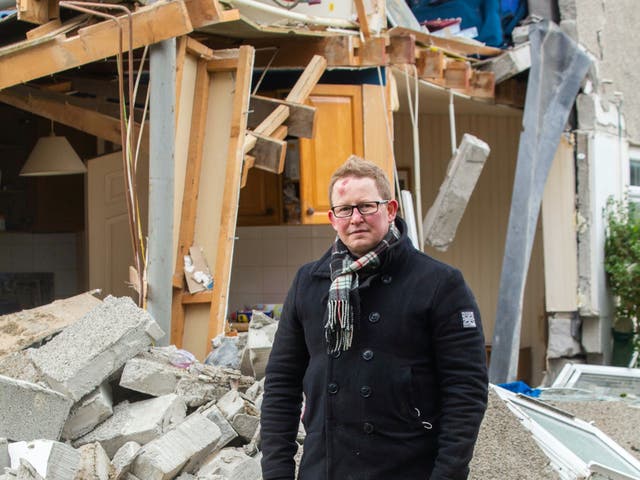 Nine explosion in four months....
What's behind Britain's 'alarming' spate of suspected gas explosions?
It may not feel like it, but many of us have been fortunate to enjoy a tediously predictable winter. For some families, the tedium has been interrupted by something sudden and shocking. Nine suspected gas explosions affecting tenants and homeowners have taken place across Britain between since late October 2020 – nine blasts which caused deaths, injuries or serious building damage. Four people have been killed and 13 others injured in these terrifying explosions, while dozens of neighbours have been evacuated from their homes amid the wreckage. Earlier this week, a 61-year-old woman died and two people were wounded in a suspected gas explosion at a house near Bury which destroyed the place entirely. One neighbour said it was "like a bomb had been dropped in the middle of the street". Safety experts are calling on the government to investigate this "alarming" spate of incidents. So what exactly could be causing these eruptions? And how worried should we be about the safety of our homes?
Source