Starbucks JEW CEO Howard Schultz Promises To Hire 10,000 Muslim Refugees Then Leaves TOWN!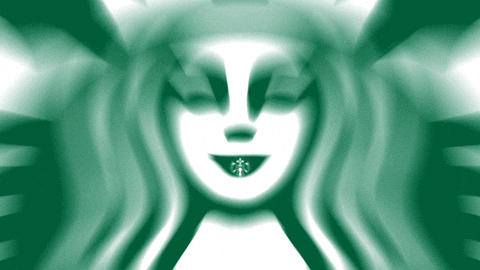 What?
Schultz is not gonna stick around to explain away the reasons why Starbuck's customers are beheaded by MUSLIM baristas!
On April 2, 63-year-old CEO Howard Schultz is stepping down from his second stint at the helm of the company he built into a global empire. The first time he left, an overexpanding Starbucks crashed into a sharp recession, and he returned to put the company back on the rails. This time, he leaves the CEO position as questions again loom about Starbucks' growth prospects — and about his own future as an advocate for social causes and, perhaps, a political candidate. He's turning over to his successor a company on stable footing, with a digital strategy that has made Starbucks a leader among brick-and-mortar retailers. And he's leaving a legacy of a company that strives to take care of its employees while taking on a range of social issues from race relations to the hiring of veterans and refugees. Source
LOL!