Meet Egyptian Dina Powell The Woman Who Will Help To Destroy Trump's Foreign And Domestic Policy.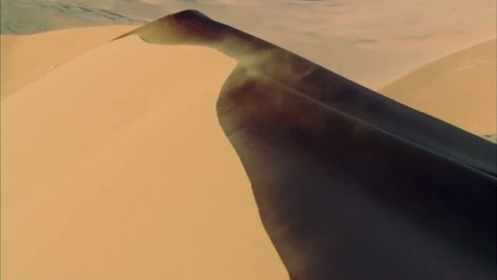 Dina Powell is the Trump administration's Ms. Fix-It. The deputy national security adviser for strategy, one of the few White House aides with extensive experience in a past Republican administration, has taken on a large list of responsibilities touching on foreign and domestic policy. Besides serving as a deputy to national security adviser H.R. McMaster, Powell was asked by senior adviser Jared Kushner, the president's son-in-law, to serve in a new office tasked with using private-sector ideas to overhaul the federal government. Powell, who speaks Arabic and moved to the United States from Egypt at the age of 4, is also advising President Trump and his daughter Ivanka on economic initiatives.
The Hill>>>>>>>>>>
She should pretty much lay waste the foreign and domestic policies of Trump....