WILFUL MURDER - SODOMY - OPPRESSION OF THE POOR - DEFRAUD WORKING MEN OF THEIR WAGES
Saturday, March 9, 2019
INDIA DOOM! Armed Pakistani Girl Threatens Indian Politician Modi......
The New Yorker has suspended reporter Jeffrey Toobin for masturbating on a Zoom video chat between members of the New Yorker and WNYC radio ...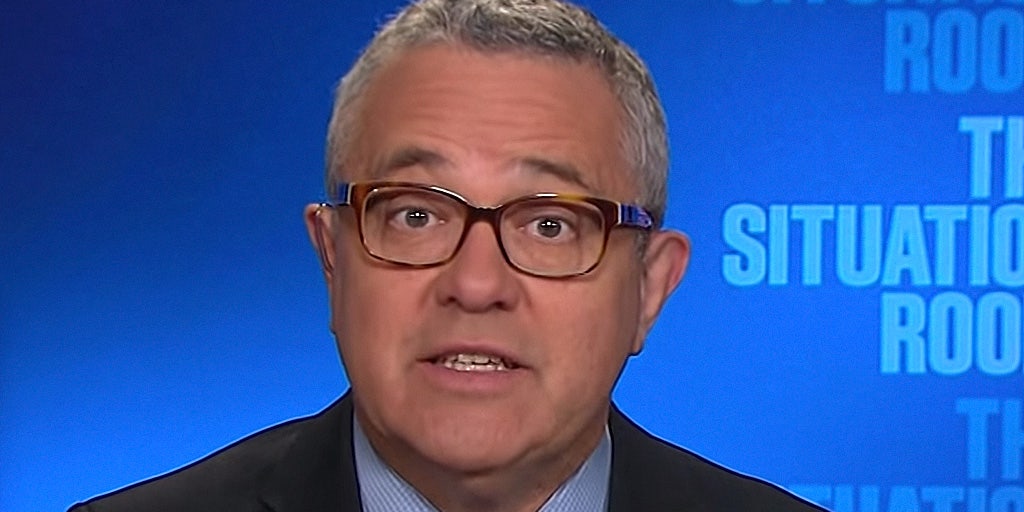 President Donald Trump said Friday he will end federal funding for the Wuhan Institute of Virology that some are claiming spawned the ...

Female Kentucky judge, 38, is accused of having a threesome with staffers in her chambers and allowing employees to get drunk on the job...