How did anyone know it was a suicide?
Because he hung himself.
Where's the suicide note?
There isn't one - because he didn't commit suicide.
He hung himself by engaging in what most Rock Stars engage in ant that is Auto-Erotic Asphyxiation.
It was an accidental death.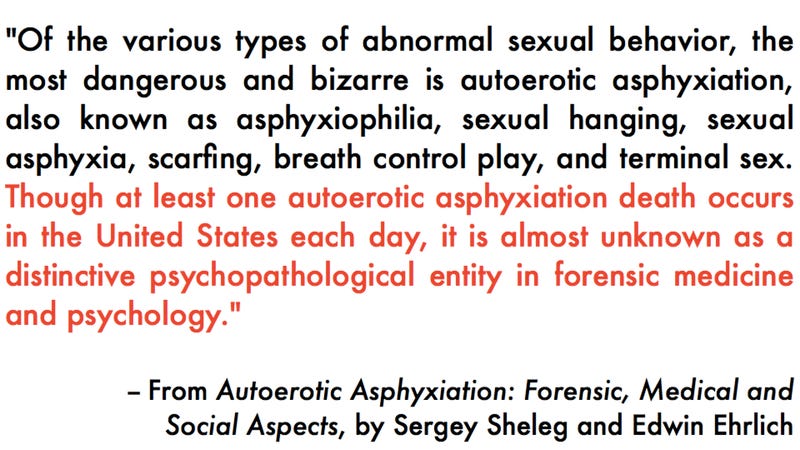 Famous people dead by means of Auto-Erotic Asphyxiation:

1. Robin Williams
2. David Carridine
3. Chris Cornell
4. Michael Hutchence
5. Albert Dekker
6. Hide
7. Stephen Milligan
8. Vaughn Bodé
9. Martin Luther
10. Kevin Gilbert
11. Frantisek Kotzwara
12. Chester Bennington
13. Avicii Tim Bergling
14 . Anthony Bourdain
15. Comedian Brody Stevens
16. Keith Flint
17. Economist Alan Krueger
Why did Obama and Clinton economic adviser, 58, take his own life despite having a new book coming out in June?
The suicide of Alan Krueger, a former Obama and Clinton adviser who killed himself this weekend, has shocked the worlds of politics and business where he was universally revered. Krueger, 58, had a new book coming out in June and was still a member of faculty at Princeton University in New Jersey. He lived at home with his wife Lisa, with whom he has two children, Benjamin, 28, and Sydney, 26. He is survived by them, his elderly parents and siblings. The family confirmed that he killed himself in a statement that was released by Princeton on Monday but no further details surrounding his death have emerged. Krueger, who served as a top adviser to both Obama and Clinton, recently completed his sixth book, Rockonomics. The book, which will be released in June, 'uses the music industry, from superstar artists to music executives, from managers to promoters, as a way in to explain key principles of economics, and the forces shaping our economic lives.'
Source
CONDOLENCE TWEETS: