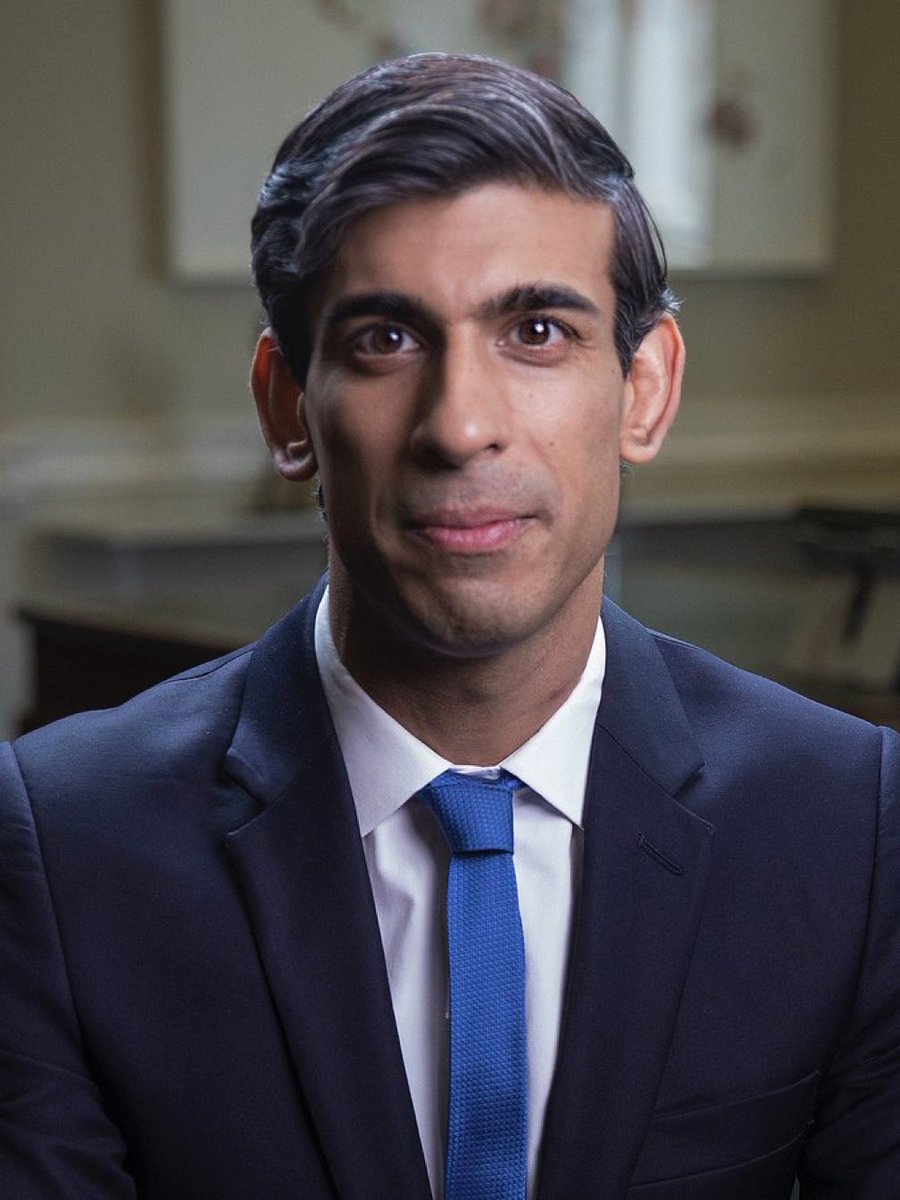 LOL!


They haven't learned...
Will update the UK DOOM as it happens...
LONDON (AP) — Former Treasury chief Rishi Sunak is set to become Britain's next prime minister after winning the Conservative leadership race Monday — and now faces the huge task of stabilizing the party and country at a time of economic and political turbulence. Sunak will be Britain's first leader of color, and the nation's third leader just this year. He will take over as prime minister from Liz Truss, who quit last week after 45 tumultuous days in office, leaving a staggering economy and a shell-shocked and divided party. His only rival, Penny Mordaunt, conceded and withdrew after failing to reach the nomination threshold of 100 Conservative lawmakers needed to stay in the race. In his first public statement after he became the Conservative leader, Sunak said the country faces a "profound economic challenge," and he promised to work for "stability and unity." He said he would make it his "utmost priority" to unite the party and the country. Sunak had been the strong favorite as the governing Conservatives sought stability at a time of immense economic challenges and after months of chaos that consumed the past two leaders. Sunak lost out to Truss in the last Conservative election, but his party now appears eager for a safe pair of hands to tackle soaring energy and food prices and a looming recession. The politician steered the economy through the coronavirus pandemic, winning praise for his financial support for laid-off workers and shuttered businesses. He promised "integrity, professionalism and accountability" if he formed a government — a veiled criticism of the scandal-tarred Johnson and the problem-plagued Truss. Sunak will now be asked by King Charles III to form a government. He will become the prime minister in a handover of power from Truss later Monday or on Tuesday. Sunak's victory is historic: He is the first British prime minister of South Asian heritage, the first Hindu to hold the post and the youngest for 200 years. His challenge is enormous as he tries to unite a demoralized and divided party that trails far behind the opposition in opinion polls, and seeks to shore up an economy reeling after Truss' brief, disastrous experiment in libertarian economics.
Source