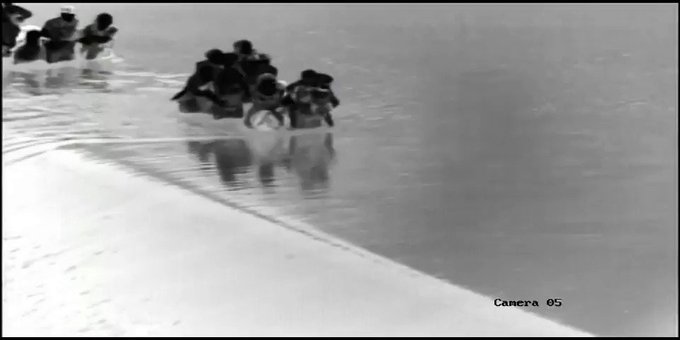 DEL RIO, TX, UNITED STATES
05.30.2019
Courtesy Video
U.S. Customs and Border Protection Office of Public Affairs - Visual Communications Division
U.S. Border Patrol agents from the Del Rio Sector in Texas apprehended a large group of 116 people who illegally crossed the border May 30, 2019 near the Del Rio point of entry.
The group was comprised of people from West Africa, including Congo (80), Angola (35) and Cameroon (1).
Agents apprehended the group at 10:30 p.m. local time and are processing and medically screening them.
This is the 181st large group encountered so far this year. A "large group" is defined by 100 or more people who illegally cross the border together.
Source