WILFUL MURDER - SODOMY - OPPRESSION OF THE POOR - DEFRAUD WORKING MEN OF THEIR WAGES
Saturday, June 15, 2019
Sins Of Anger #15: Republican Judge Dennis Reinaker Abuses His Authority And Berates Police Officer......
  But understand this: there will be terrifying times in the last days.People will be self-centered and lovers of money, proud, haughty, abu...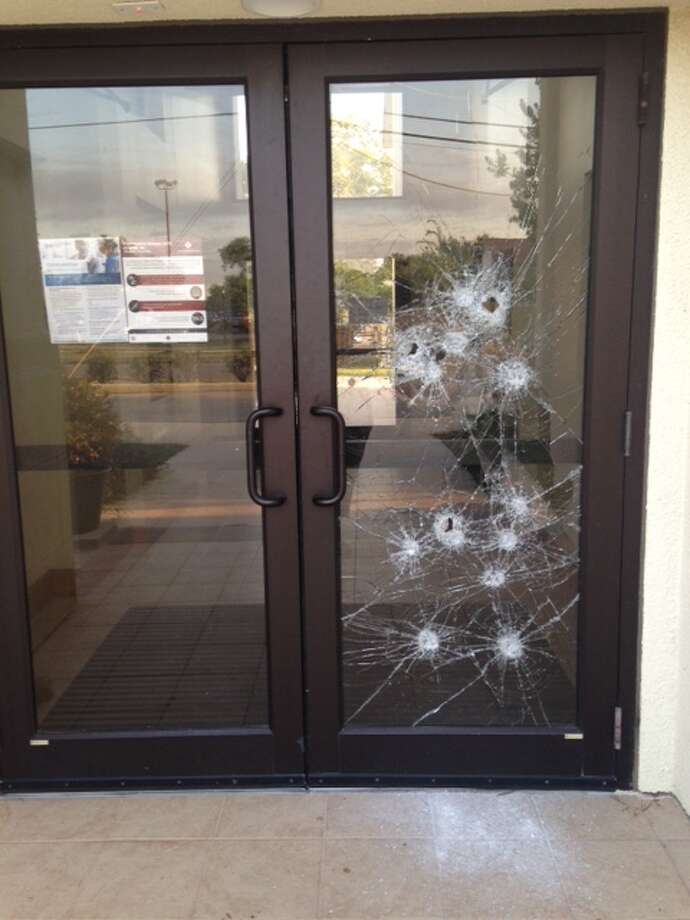 President Donald Trump said Friday he will end federal funding for the Wuhan Institute of Virology that some are claiming spawned the ...

Killer God will allow the old serpent to cause divisions among those who reign in every society and in every family. Our Lady of La...