ASOS launches modest fashion range with Muslim model showing off hijabs and dresses
ASOS is the latest brand to embrace modest fashion after H&M made the move last year. The retailer said the modest clothing industry is worth over $240 billion (£184m) and wants to make it more mainstream. The Verona Collection – which sells in Macy's stores in the U.S – has been shown off on a Muslim model who tweeted the news. Asha Mohamud, a mental health and beauty blogger, became a model for the brand, wearing hijabs and long dresses on the site. For those who don't know, the term modest fashion describes clothing that is on-trend yet relatively covered. It can include hijabs and burqas as well as tops, trousers, cardigans and dresses that feature a modest cut. Asha was applauded, as well as ASOS, on social media for making leaps in modest fashion representation. Founded by fashion photographer Lisa Vogl and fashion designer Alaa Ammuss, who struggled to find modest fashion at an affordable price, the Verona Collection began with a small investment.
Source
Asos billionaire loses three children in Sri Lanka attacks
The billionaire fashion tycoon behind online clothing retailer Asos lost three of his four children in the Sri Lanka terror attacks, a spokesman has said. Anders Holch Povlsen, 46, is Denmark's wealthiest man and is believed to be the largest landowner in Scotland after buying a string of historic estates. He and his wife Anne hold an estimate 200,000 acres of the Scottish Highlands, and had planned to rewild the landscape to preserve it for future generations, according to a Guardian report from earlier this year. Jesper Stubkier, communications manager for Mr Holch Povlsen's wholesale fashion business Bestseller, said the couple had lost three children in the Easter Sunday attacks. He told the Press Association on Monday: "I can confirm that three children have been killed. "We have no further comment and we ask that the family's privacy is respected at this time."
Source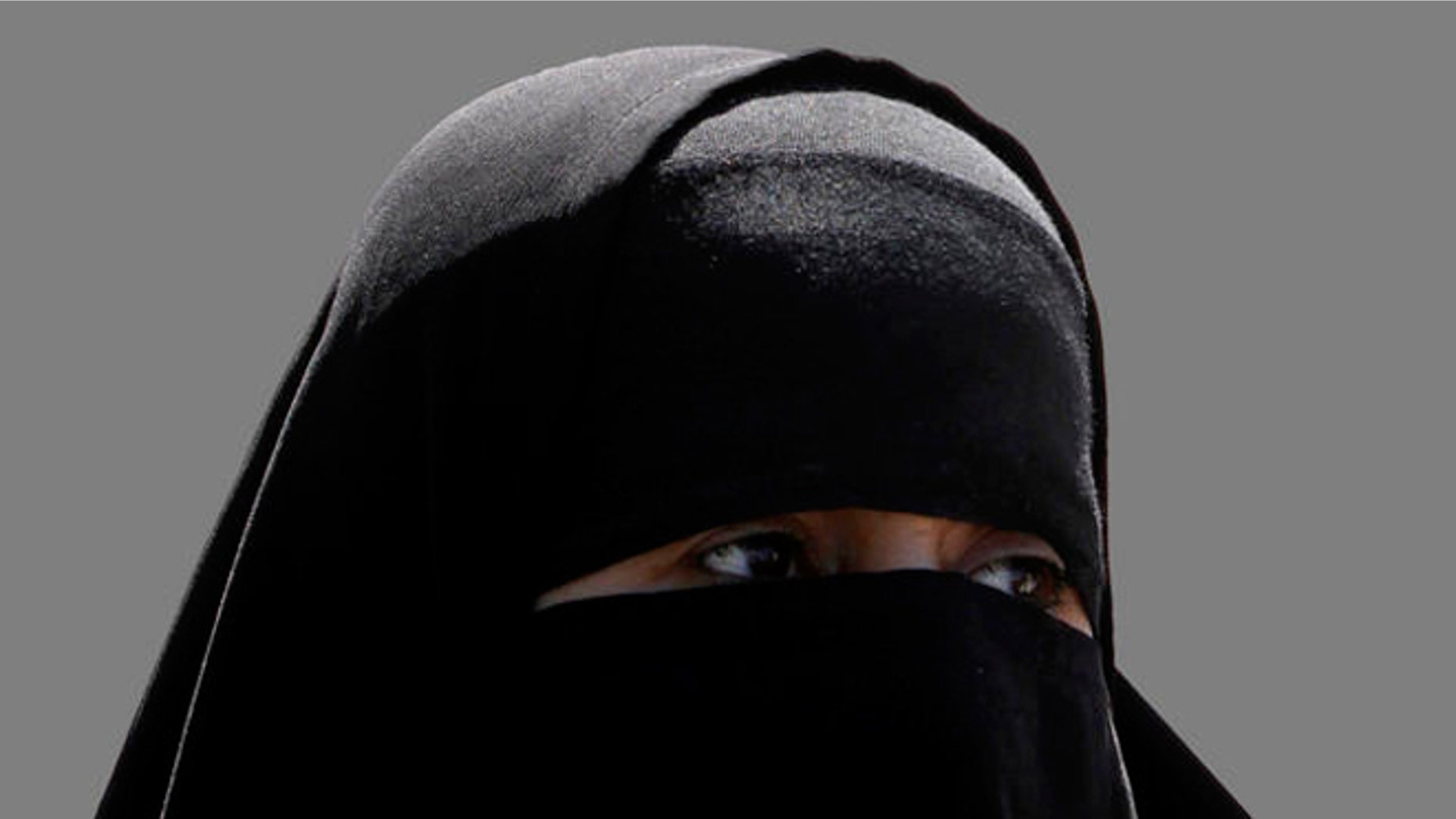 Sri Lanka Easter bombings spurs call to ban burqas amid reports some of the attackers were women
The Easter Sunday attacks on churches, hotels and other sites across Sri Lanka that killed over 300 people have now spurred some lawmakers to call for a full burqa ban. A bill was announced Tuesday on the Facebook page of UNP Parliamentarian Ashu Marasinghe to propose banning the burqa in Sri Lanka, citing national security. The bill, which was posted on the MP's Facebook page, says that the burqa is not a traditional Muslim garment and claims it has been identified as previously being used by males to engage in terrorist activities by hiding their identities.
Source