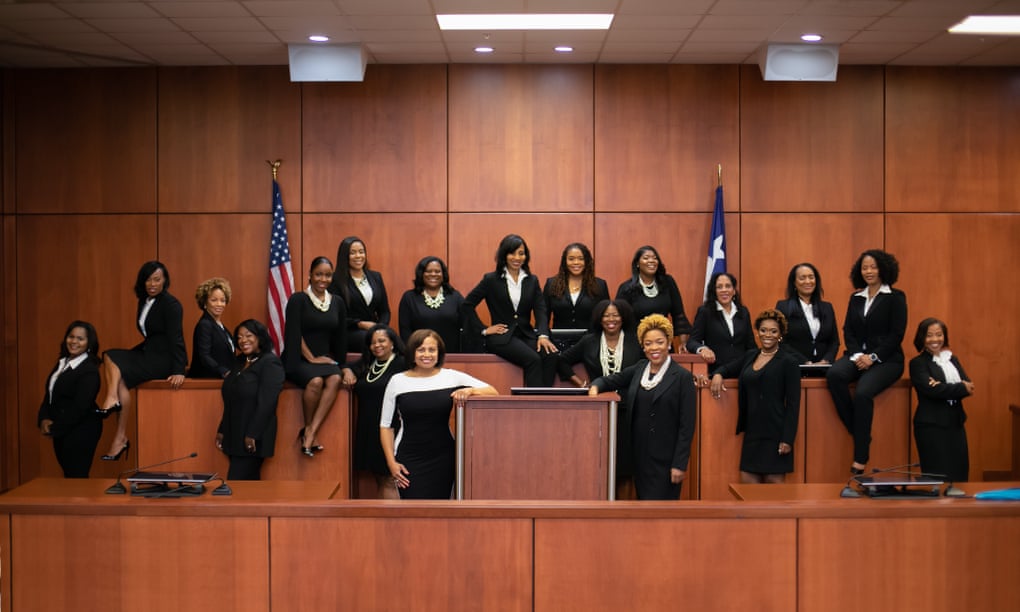 Black Girl Magic
17 Black Female Judges
Harris County, Texas
Again, the evil practices of the last and worst form of democracy are all found in tyrannies. Such are the power given to women in their families in the hope that they will inform against their husbands, and the license which is allowed to slaves in order that they may betray their masters; for slaves and women do not conspire against tyrants; and they are of course friendly to tyrannies and also to democracies, since under them they have a good time. For the people too would fain be a monarch, and therefore by them, as well as by the tyrant, the flatterer is held in honor; in democracies he is the demagogue; and the tyrant also has those who associate with him in a humble spirit, which is a work of flattery.
Aristotle Politics Bk 4 part xi
Does This Look Like a Black Man?
Cops release sketch of white suspect they believe murdered seven-year-old Jazmine Barnes in a Texas Walmart parking lot, as her family claims her killing was a hate crime and the reward for information rises to $100k
Police have released a sketch of the man they believe killed a seven-year-old Houston girl who was shot dead in her family's car this week. Jazmine Barnes was in the back seat of her family's car with her three siblings and mother when the driver of a red pickup truck pulled alongside the vehicle and fired inside, killing her on Sunday December 30. The Harris County Sheriff's Office has released the sketch of the suspect based on descriptions by Jazmine's family. The suspect is a white man with pale skin, blue eyes, a thin build and a mustache and is believed to be in his 30s or 40s. He was wearing a black hoodie at the time of the shooting.
Source
THEN THIS: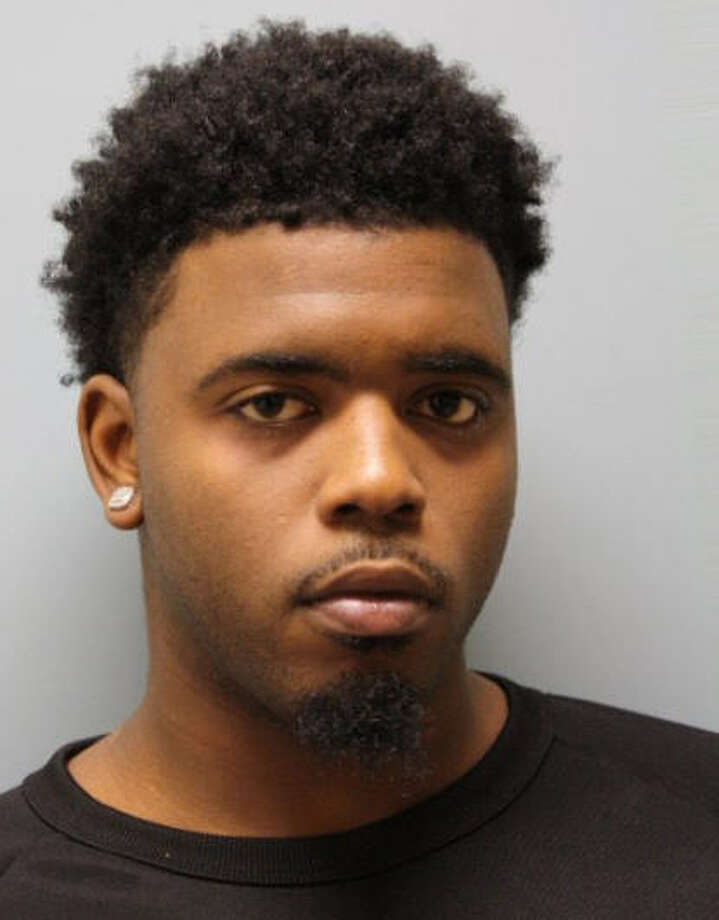 Does This Look Like The Suspect In The Above Police Sketch?
The Harris County Texas Sheriff's Office filed capital murder charges against Eric Black Jr in the killing of 7-year-old Jazmine Barnes. Investigators say he's confessed. Black, 20, was identified as a suspect based on a tip, police said. "Subsequent investigation revealed evidence that corroborated the tip, and Black was taken into custody in East Harris County without incident. Black then admitted to taking part in the shooting," a statement from the sheriff's department read. "Investigators are continuing to pursue evidence that could possibly lead to other suspects being charged in this case." Police did not provide a mug shot of the man they charged, but it was reported by Fox 26 and the Houston Chronicle that the suspect Eric Black Jr. is African-American. The killer was initially described as being a middle-aged white man by the family. The station also reported it has sources say the killing may have been related to gang activity. The shooting was a case of mistaken identity, the HCSO says.
Source