How SACRED IS THE N-WORD IN AMERICA? NASCAR Xfinity Driver Conor Daly, 26, Loses His Sponsorship After His Father Admitted To Using The N-Word In A 1980s Radio Interview Before His Son Was Even Born! WHAT!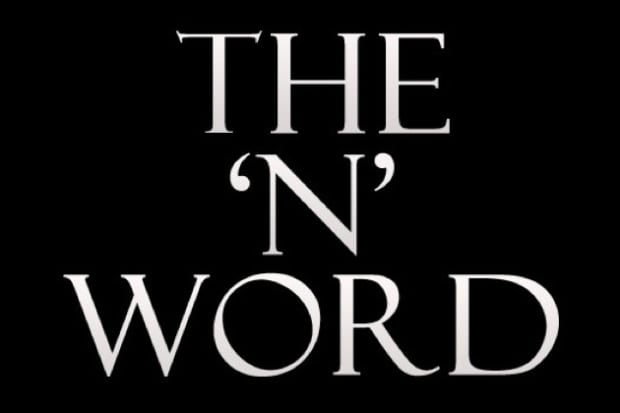 NASCAR Xfinity driver Conor Daly, 26, loses his sponsorship after his father admitted to using the N-word in a 1980s radio interview before his son was even born
NASCAR Xfinity driver Conor Daly has lost one of his sponsors because of a racial slur made by his racing driver father in the 1980s before he was even born. Lilly Diabetes said in a statement on Friday that it was pulling sponsorship of Daly's No.6 car in the NASCAR Xfinity race at Road America, citing the racially insensitive remark made by his father Derek Daly that surfaced this week. The company said in a statement that its sponsorship was intended to raise awareness for treatment options and resources for people living with diabetes. 'Unfortunately, the comments that surfaced this week by Derek Daly distract from this focus, so we have made the decision that Lilly Diabetes will no longer run the No. 6 at Road America this weekend,' Lilly said.
Source